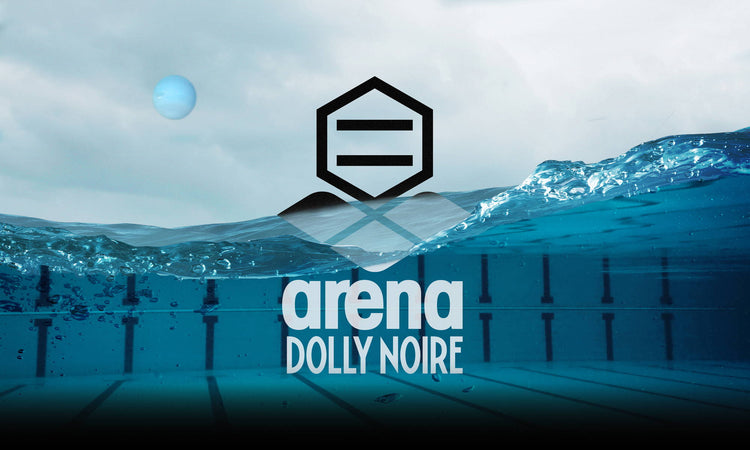 Water land
The new Dolly Noire x arena collection has arrived.
For Fall Winter 2021, Arena and Dolly Noire have created a brand new capsule collection featuring colour palettes and graphic elements inspired by the NASA Voyager 2 space shuttle on its ambitious journey to Neptune, which in 1989 made it the first and last explorer probe to reach the blue planet.
More than 30 years after the success of the Voyager 2 space mission, arena and Dolly Noire are celebrating the event with a streetwear-inspired collection, designed for those who never compromise on style and are always ready to push their limits, in and out of the water.
Arena authentic sport DNA meets the dark Urban atmosphere of dolly noire
The second urban collection for swimmers who want more
Wear it proudly in and out of the pool