Lore capsule collection
In August we launched a super contest with content creator Dario Moccia asking artists from our communities to create an artwork that was inspired by both of our worlds.
This artwork would become the design for a Lore card and one of our products.

We were overwhelmed by proposals from over 200 graphic designers, so with Dario we decided to create the Lore capsule collection.

Today we are proud to showcase the talent of 4 young, professional illustrators with a really cool style!
PREORDER CLOSED. You will receive your order before Christmas.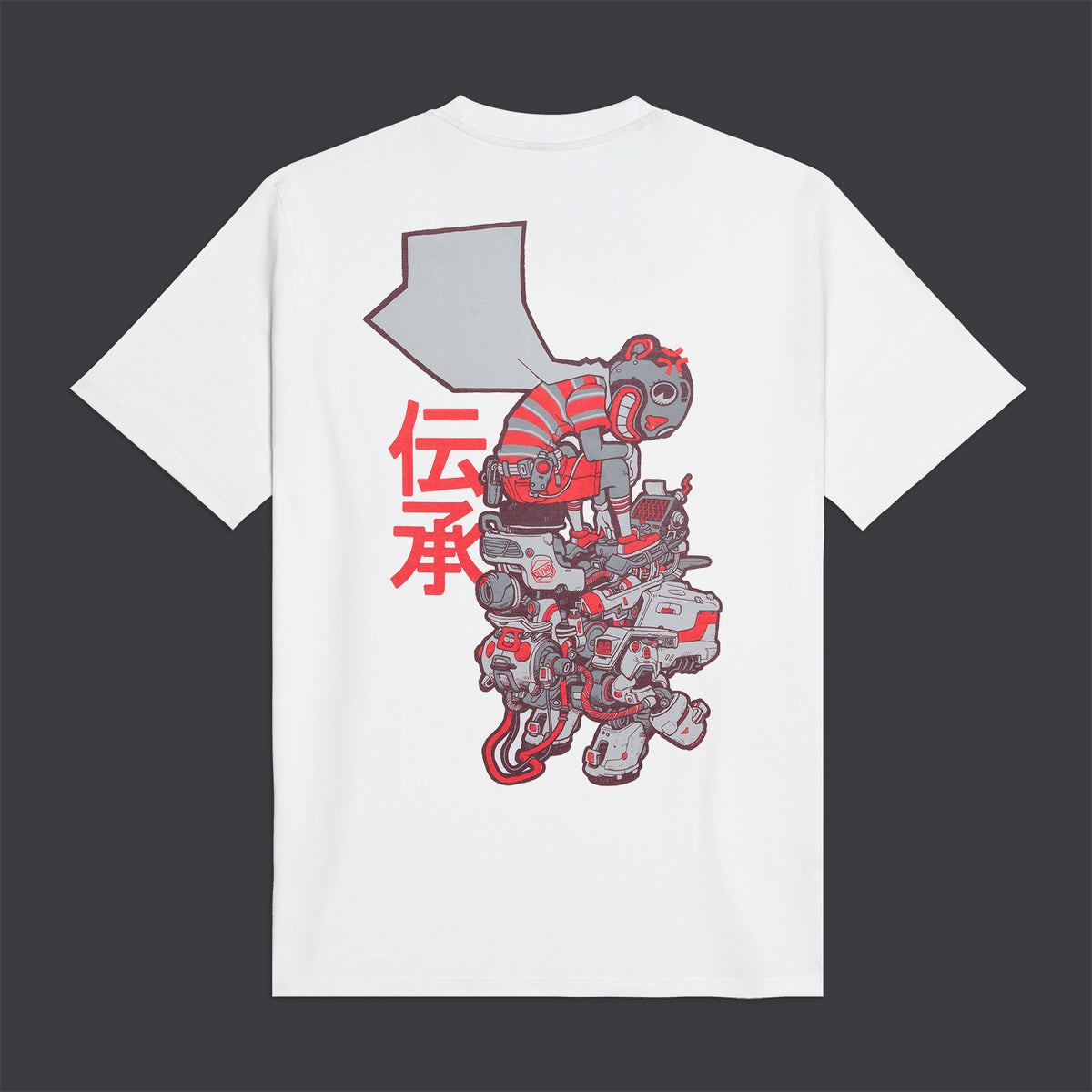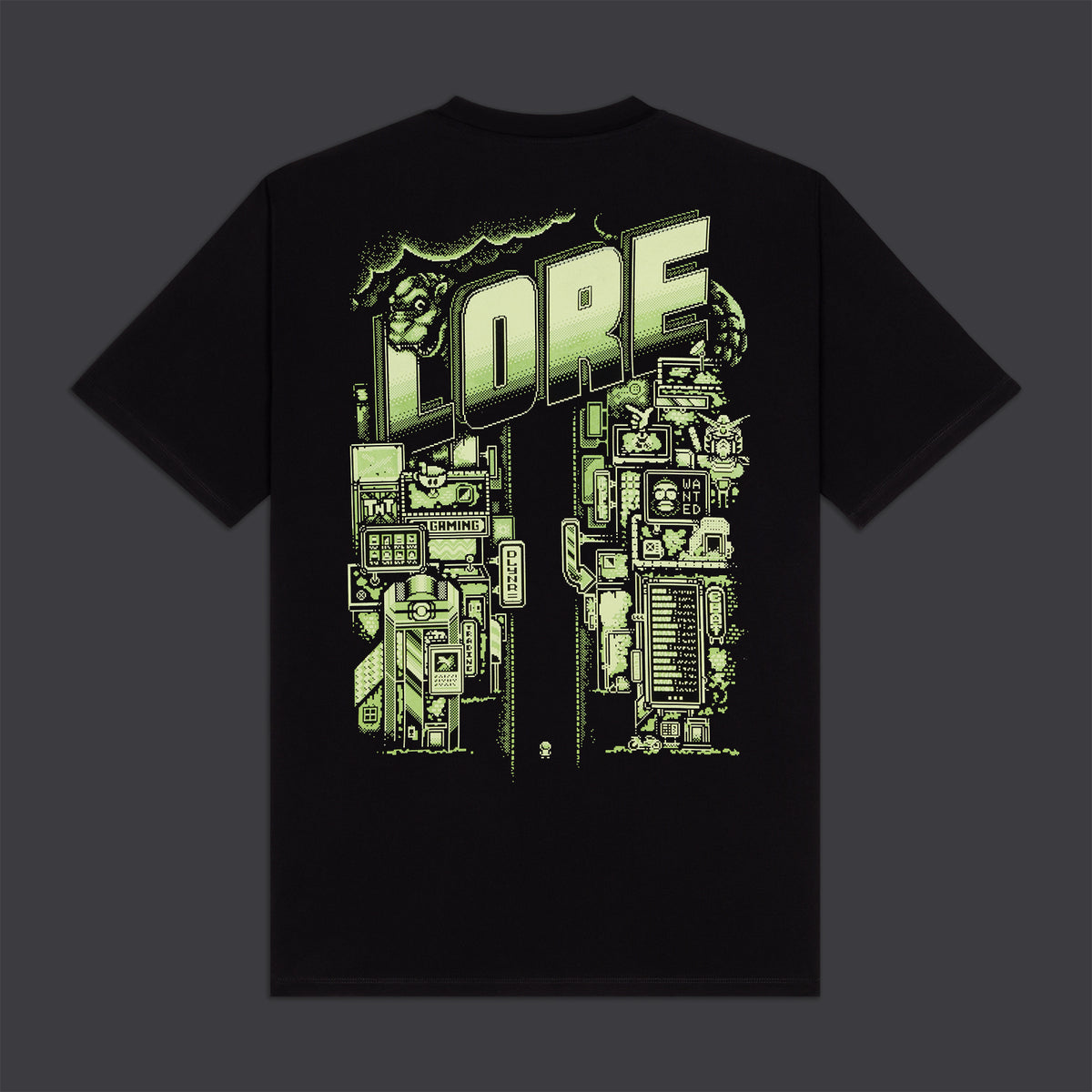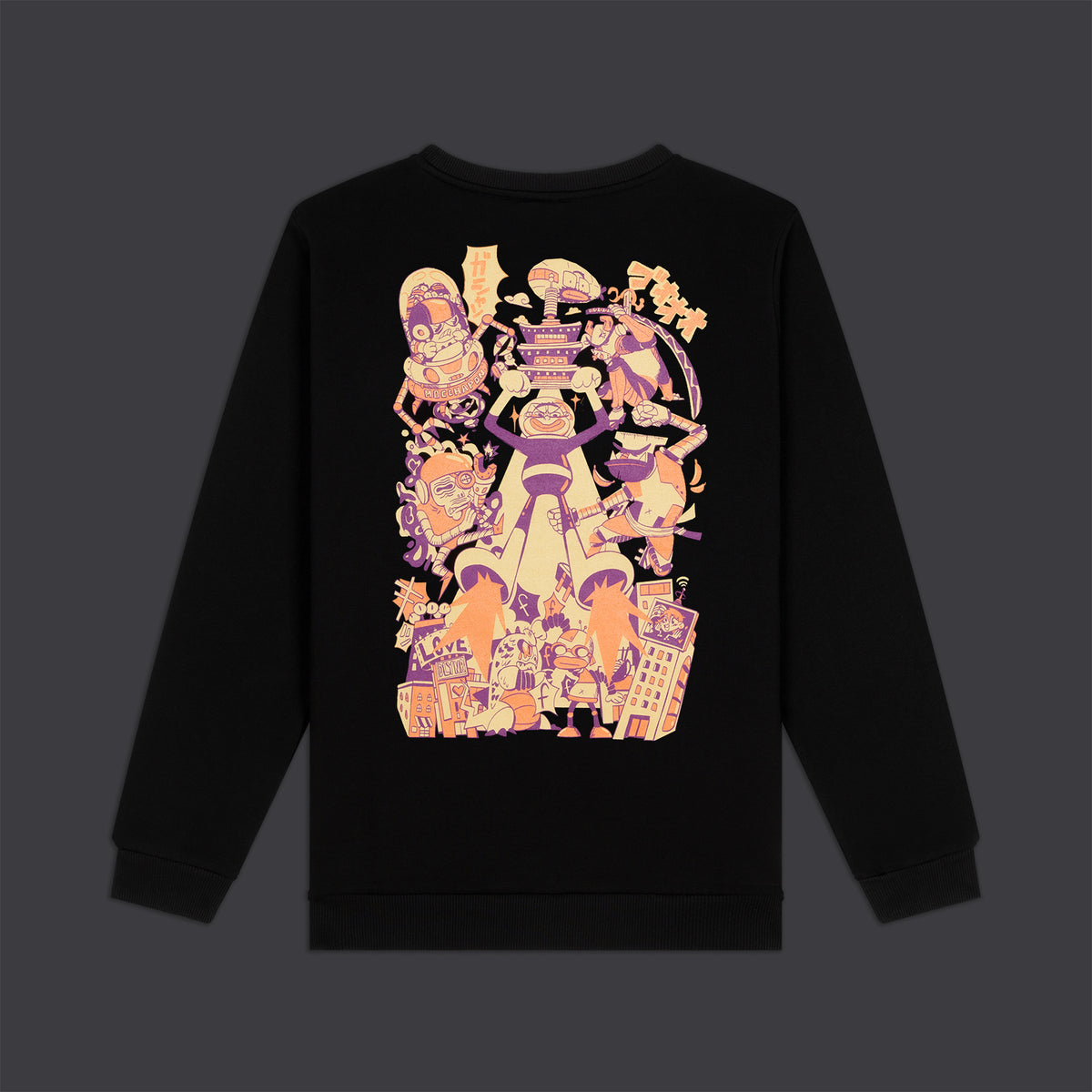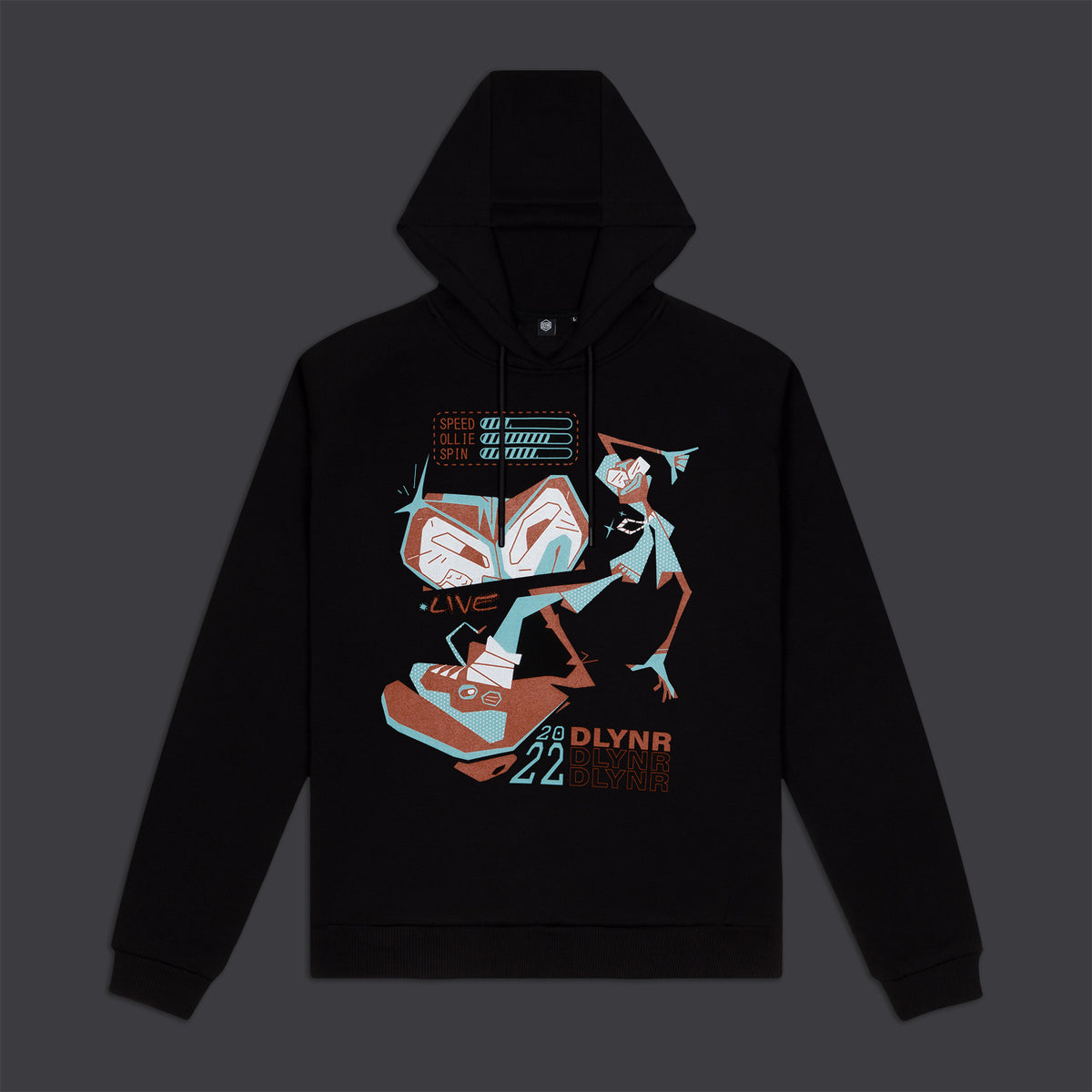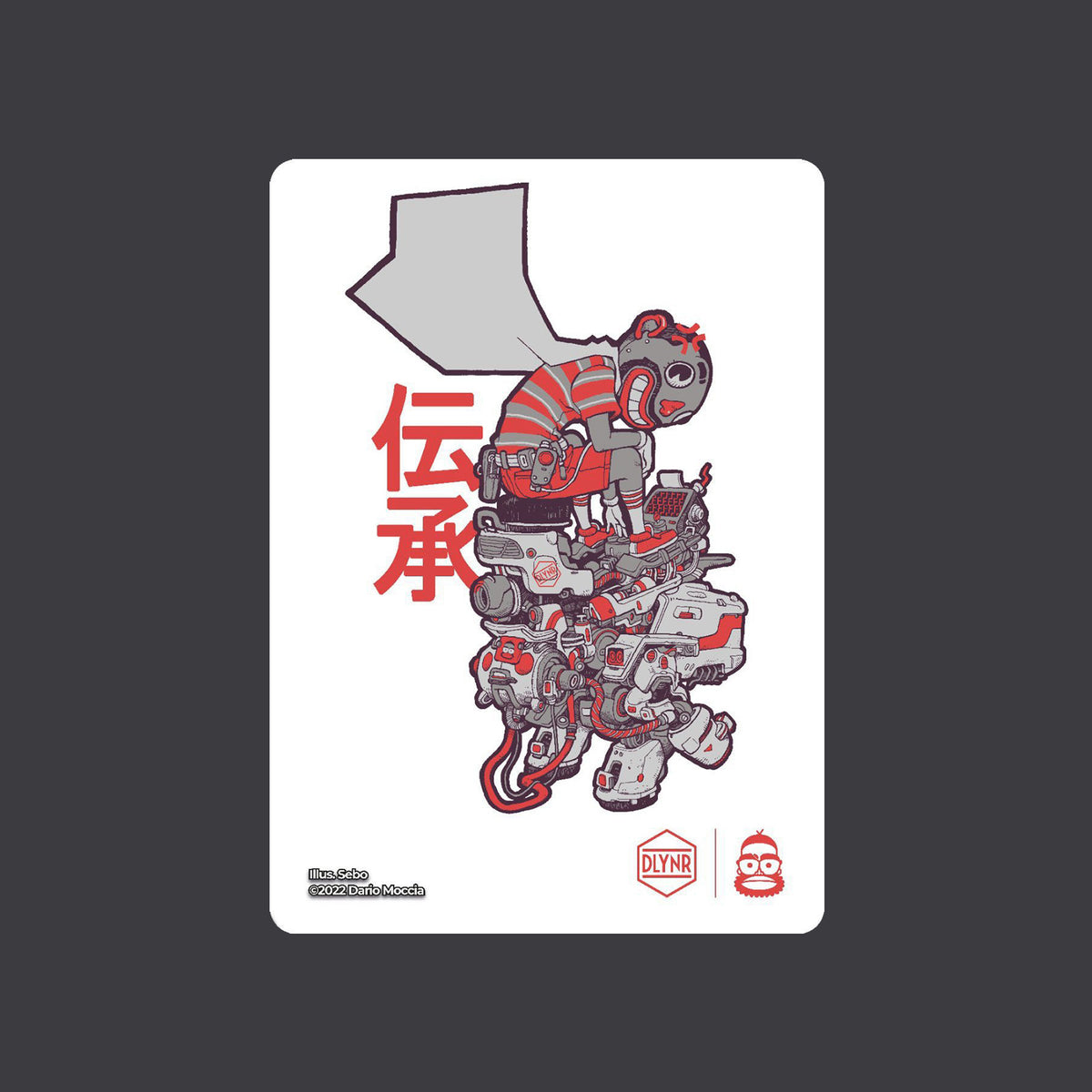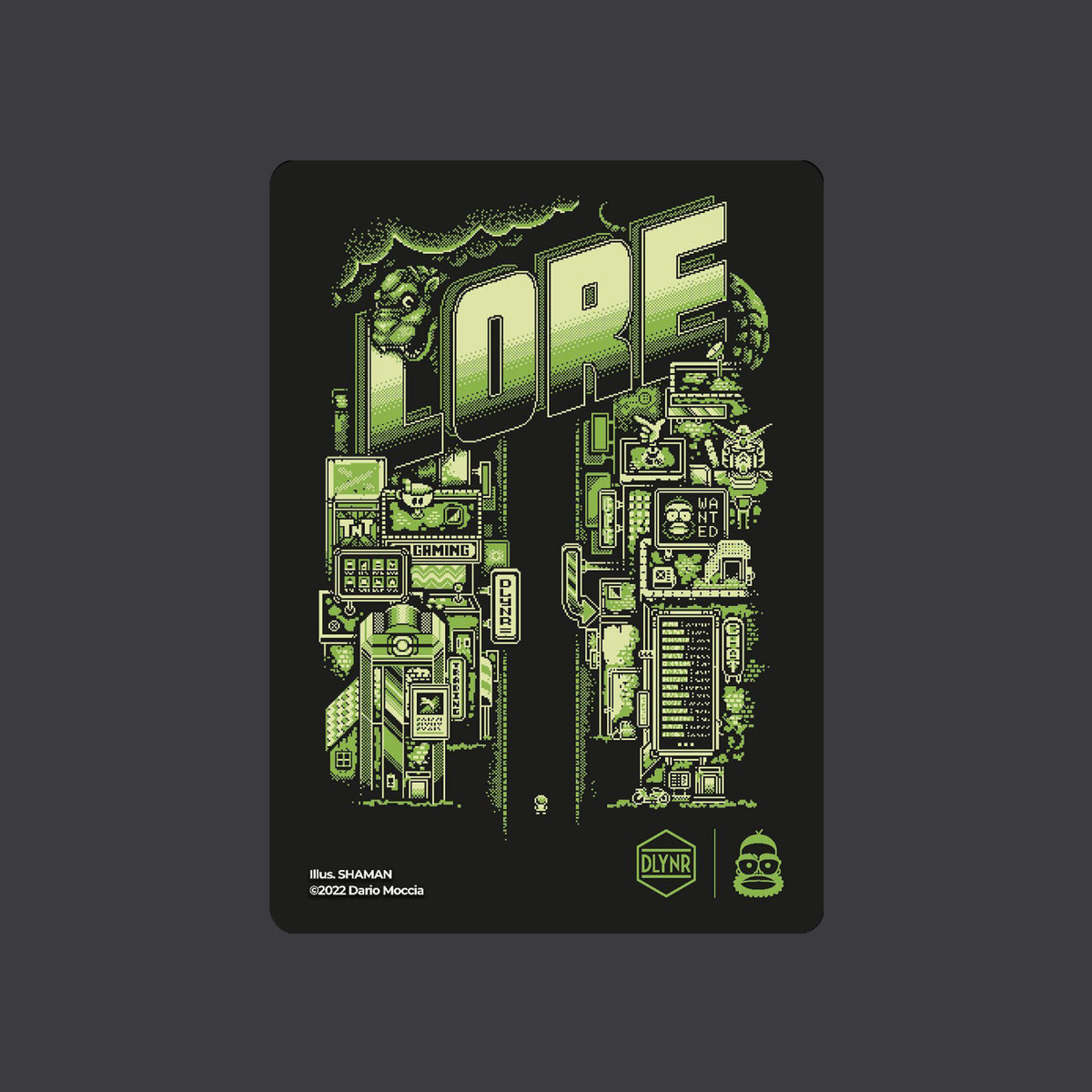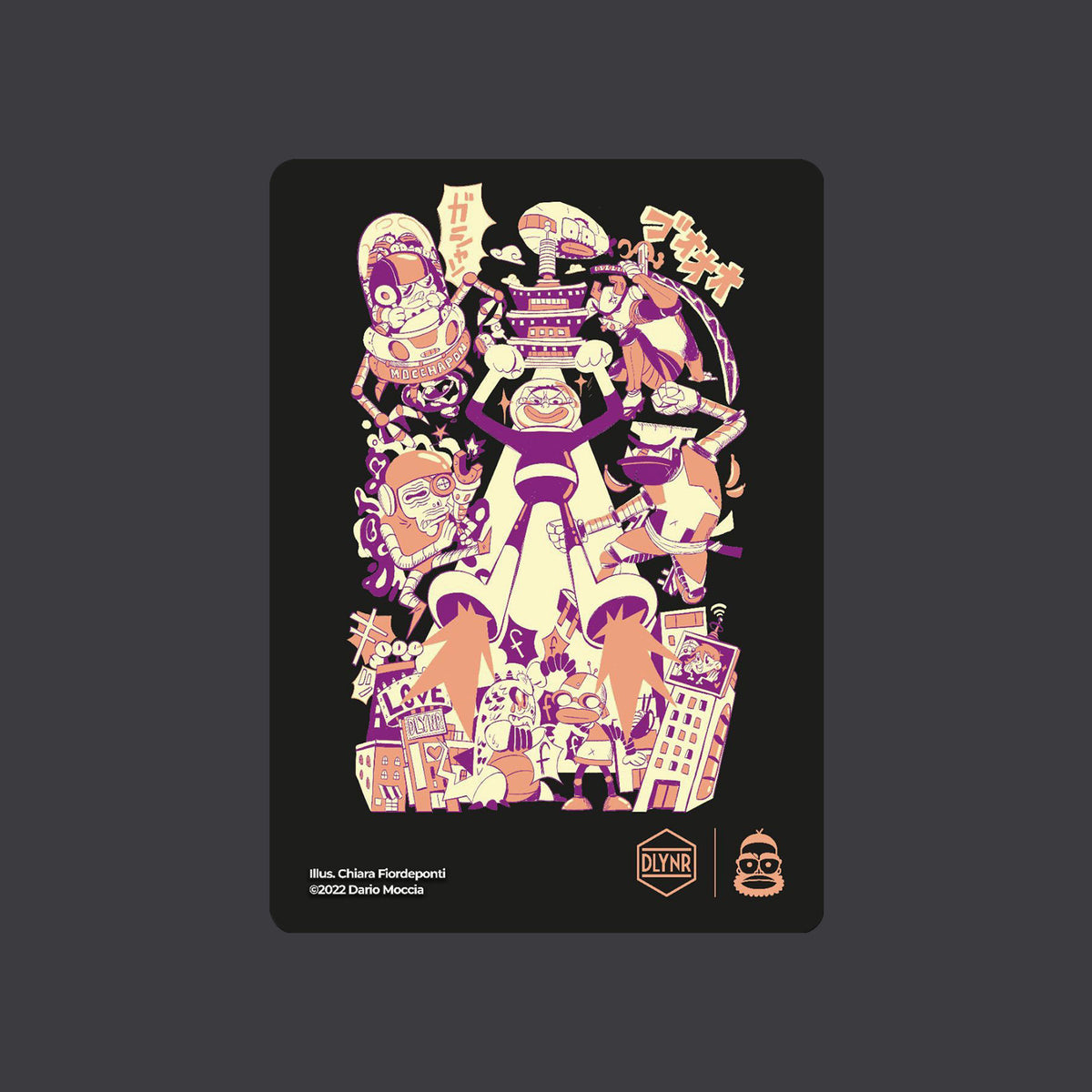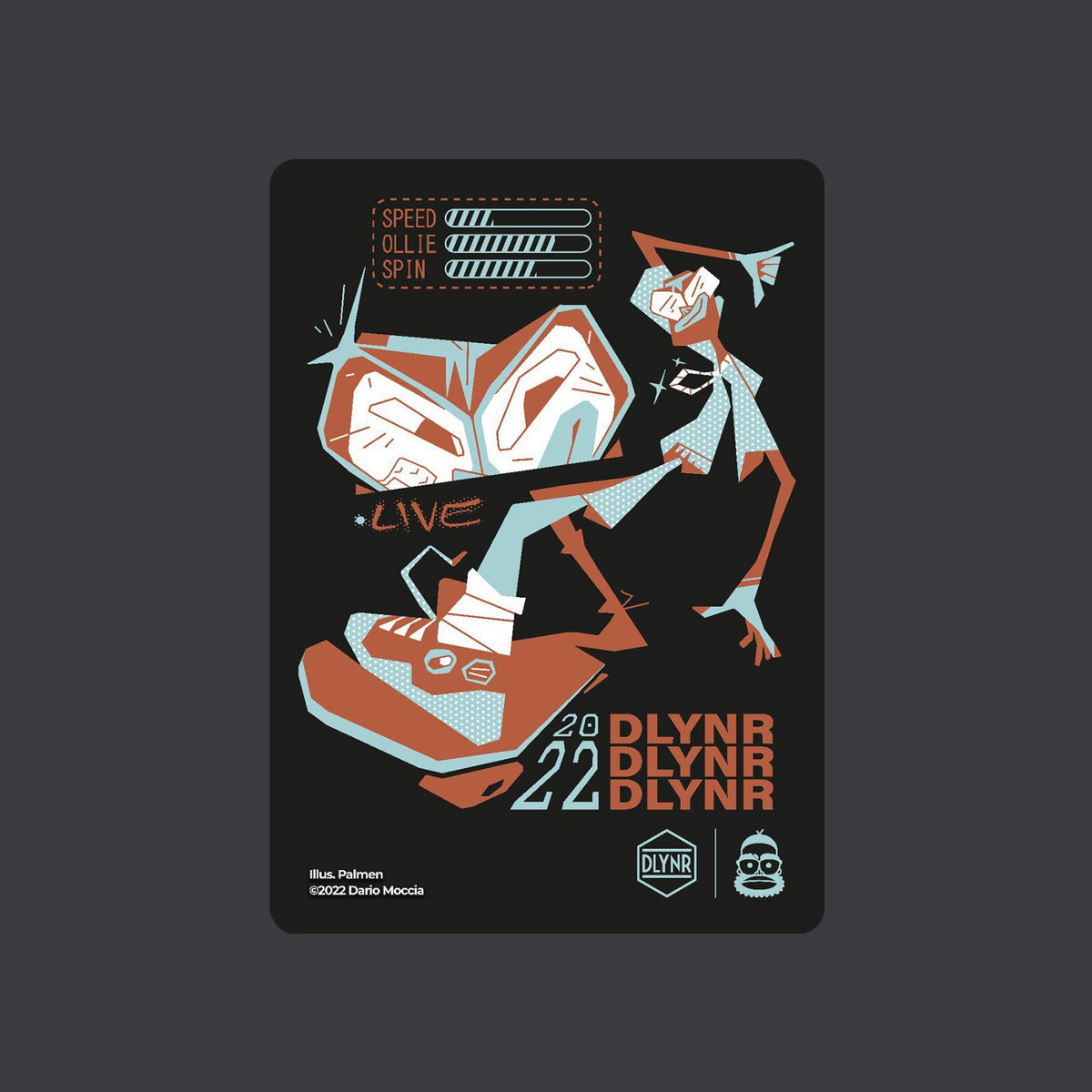 Obotchadesuku Tee
A cyborg riding a motorized desk should be enough to make one think about the normative deficiency of Asimov's three laws. Thanks to artist Sebo for his doctoral thesis in robotics.
Lorechō Tee
Take distinctive Japanese neighborhoods, represent them in pixel art, and slip in enough easter eggs to give a game developer a stroke. This is the formula of Raffaele Cataldi, illustrator of the Lorechō Tee.
Kaijū city Crewneck
Skyscrapers, temples and mega-monsters beating the hell out of each other. This is how Chiara Fiordeponti imagines Dario Moccia's Tokyo.

Jet set Hoodie
Cabin decks, impactful colors, and the good old Dario Moccia on a skateboard. The 90s-inspired sweatshirt was created by illustrator Andrea Palmitano.