CONTEST
Draw and win a trip to Tokyo!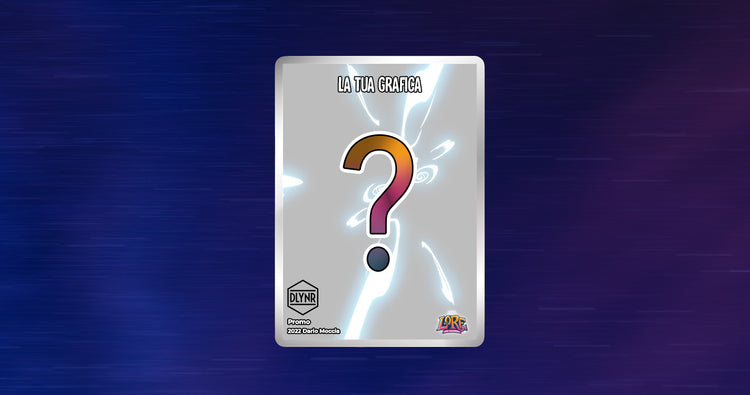 We decided to renew the collaboration started by Primo Impatto with Dario Moccia, by launching a super contest for LORE.
Unleash your creativity by creating an artwork inspired by LORE.
The artwork will be selected by Dario and DLYNR art director Gioele Castelvetere, and will be made into a promo card and a limited edition sweatshirt.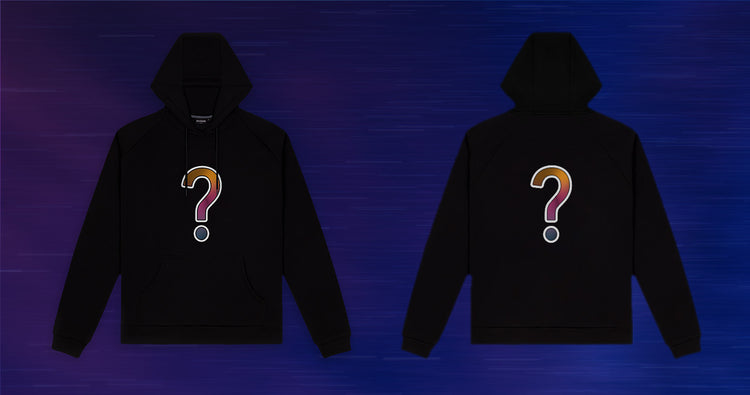 Both exclusive pieces will be released in November.
If you win, besides the glory, we'll give you a ticket to Tokyo and accommodation for 7 nights!
The contest starts on August 23rd and ends on September 5th. We will announce the winner on September 12th on Dario's Live.
1. SUBSCRIBE

To dollynoire.com

2. CREATE YOUR GRAPHIC

There are no limits to creativity, simply draw whatever you like.

*Use a maximum of 3 colours, divided into layers.
*Create the file in PSD or AI format.
*Minimum resolution 300 DPI.
*Maximum size 33x53cm.

3. SEND THE FILE TO

lore@dollynoire.com. Write:

*NAME and SURNAME in the subject line of the email.
*Two lines to introduce yourself.*
*Link to your portfolio.*

4. SHARE ON DISCORD

Join our DLYNR Discord server and post your artwork in the #lore channel. It will be the perfect place to chat with other illustrators and show off your artwork to all Dario's enthusiasts.