{ $refs.image1.scrollIntoView(); }) " class="relative group" >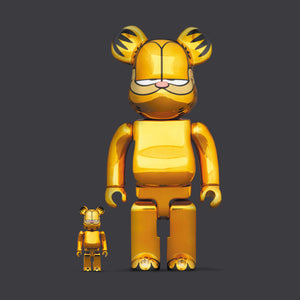 { $refs.image2.scrollIntoView(); }) " class="relative group" >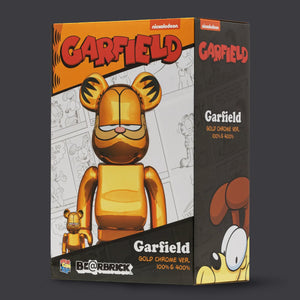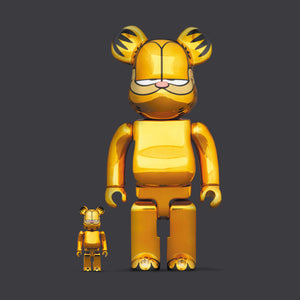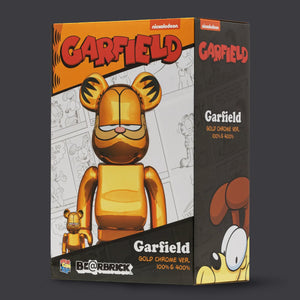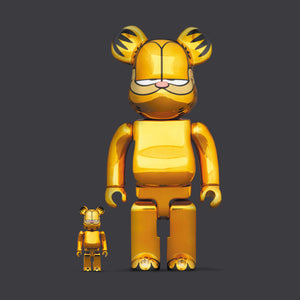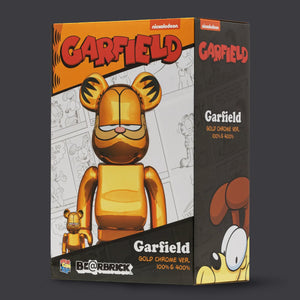 This art toy by Bearbrick, Garfield Gold Chrome, 400% + 100% is made of plastic.

The sculpture depicts in classic Bearbrick form the iconic character Garfield. The fictional character is the protagonist of the comic book series of the same name created by Jim Davis. The iconic Bearbrick figure, the anthropomorphic bear, is decorated with Garfield's famous shape and likeness.

The sculpture consists of two Bearbricks, one with 400 % and one with 100 % dimensions, which correspond to 28x13x8,5 cm and 7x3,5x2 cm respectively. Both are made of plastic and come with the original box.