{ $refs.image1.scrollIntoView(); }) " class="relative group" >
{ $refs.image2.scrollIntoView(); }) " class="relative group" >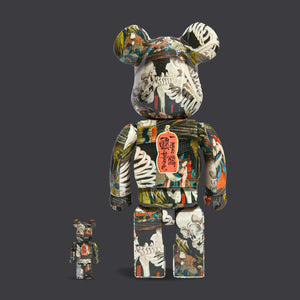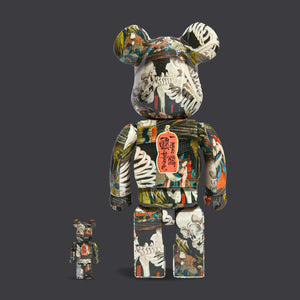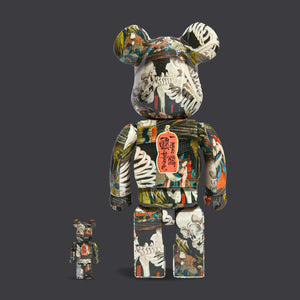 Medicom Toy presents the Be@rbrick Utagawa Kuniyoshi "The Haunted Old Palace at Soma" 400% & 100% Collectible Figures!

These Be@rbrick features the art of one of the great masters of the Japanese ukiyo-e style.

The 100% size bear is 7 cm tall and the 400% size bear is 28 cm tall.