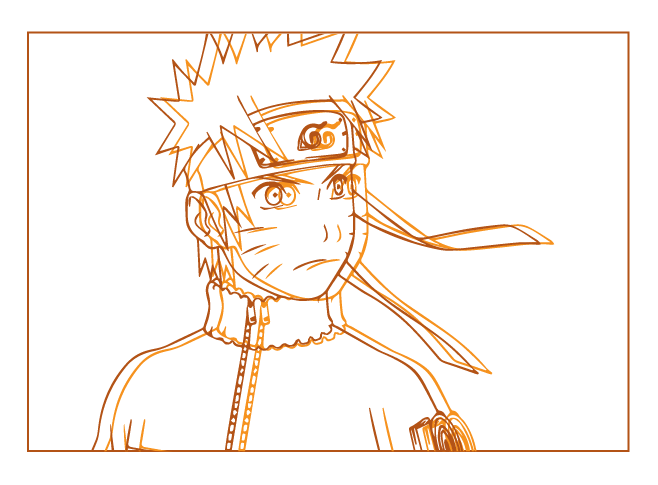 DLYNR | Naruto Shippuden
Designed for Urban Ninjas
We're thrilled to announce the release of our latest capsule collection, inspired by the iconic anime series, Naruto Shippuden.
You'll find graphic tees, hoodies, and more with designs inspired by Naruto, Sasuke, Kakashi, and other beloved characters from the show.
Enjoy the badass designs, and feel comfortable in our high-quality urbanwear pieces.
Browse the full range and grab your favorite pieces before they're gone!