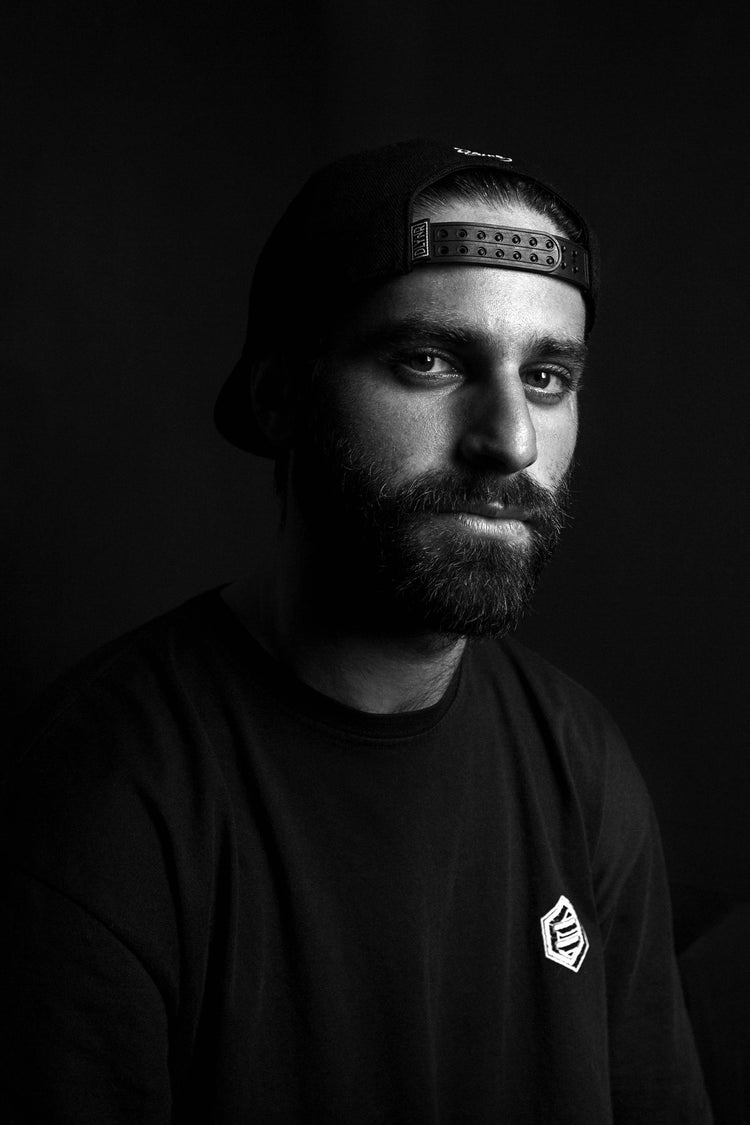 About
Federico Ferrero
Federico Ferrero is the Sales Director of Dolly Noire. Its role consists, on the one hand, in presenting the collections at trade fairs and selling them, thanks to a dense network of agents, to all customers in the country and on the other hand in managing the timely delivery to all stores, in the choice of lines of visual merchandising to be undertaken and in all that concerns the reorders. 
Growing up in the outskirts of Milan, he had a scientific education, first with the graduation from high school and then with a degree in Economics and Business with a specialization in Marketing and Management at the University of Pavia.
"To me Dolly Noire, besides being a clothing brand, is a way of life, something that we have been carrying on since 2004 and all four of us strongly believe in the values that we have shared several times with our community and that we have made public, such as friendship, courage and dream. These are the three values that represent Dolly Noire because, in addition to being a brand, Dolly Noire represents all the hard work we have done to achieve the goals we are achieving today."