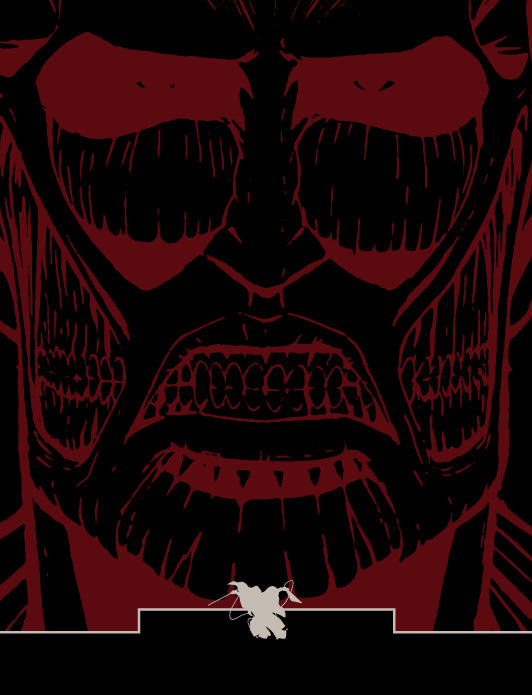 Welcome to DOLLYNOIRE.COM
To get your free AOT socks follow these steps:

- Add at least €50 worth of products to your cart.
- Add one of the AOT socks to your cart.
- Go to checkout.
- Enter the code: ZANOAOT in the discount code section.
- You'll see the cost of the socks go down to zero.
- Complete your order, and you'll receive the package within 3 business days.