{ $refs.image1.scrollIntoView(); }) " class="relative group" >
{ $refs.image2.scrollIntoView(); }) " class="relative group" >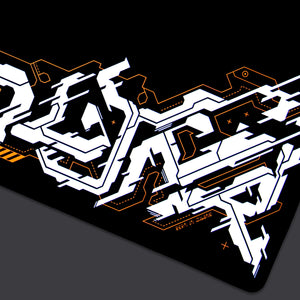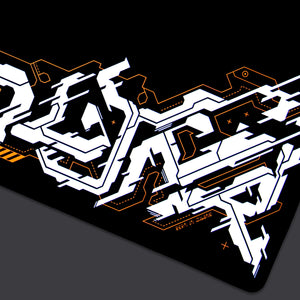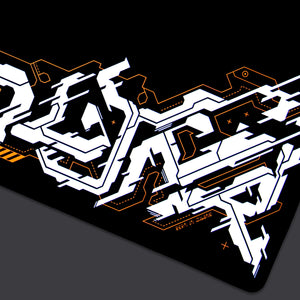 A motherboard (also called mainboard, or main circuit board) is the main printed circuit board in general-purpose computers and other expandable systems. DLYNR CYBOARD is the perfect base for all peripherals functional for gaming struggles.

•
Water repellent treatment
•
Anti-slip bottom
90 x 40 cm
Do you want to get it for FREE?

Place an order of at least €70, add the mouse pad to your cart and then enter the code FREEMOUSEPAD at checkout.