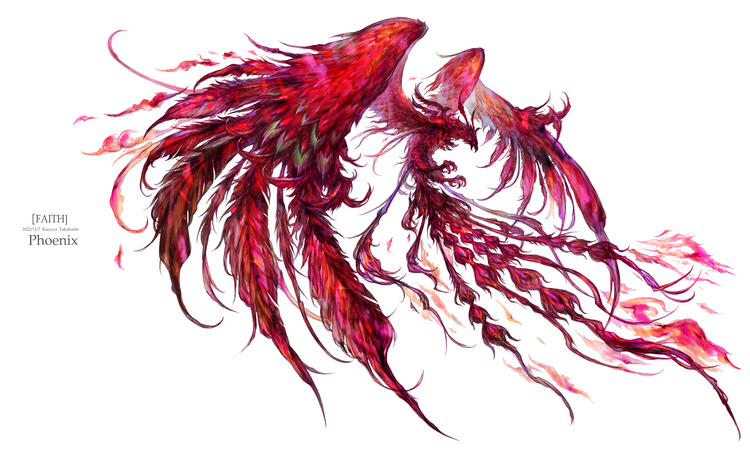 THE ART OF EIKONS 
Dolly Noire | Final Fantasy XVI
We joined the forces with Square Enix to release a special capsule collection inspired by the 8 powerful Eikons.
FINAL FANTASY XVI is a brand-new standalone title in the iconic FINAL FANTASY franchise, welcoming both new players and existing fans alike into a high fantasy world where the fate of the land is decided by mighty creatures known as Eikons and the men and women who control them—Dominants. The story follows Clive Rosfield, a skilled swordsman and First Shield of Rosaria, tasked with the protection of his younger brother Joshua—Dominant of the Phoenix. Unexpected events, however, set our hero on the dark and dangerous road to revenge.
Check out FINAL FANTASY XVI Gameplay! Watch the Launch Trailer HERE
The collection has been presented on June 22nd with a special event at Dolly Noire Flagship Store in Milan. The 8 outfits are handmade by 8 different artists.
Naoki Yoshida
Final Fantasy XVI Producer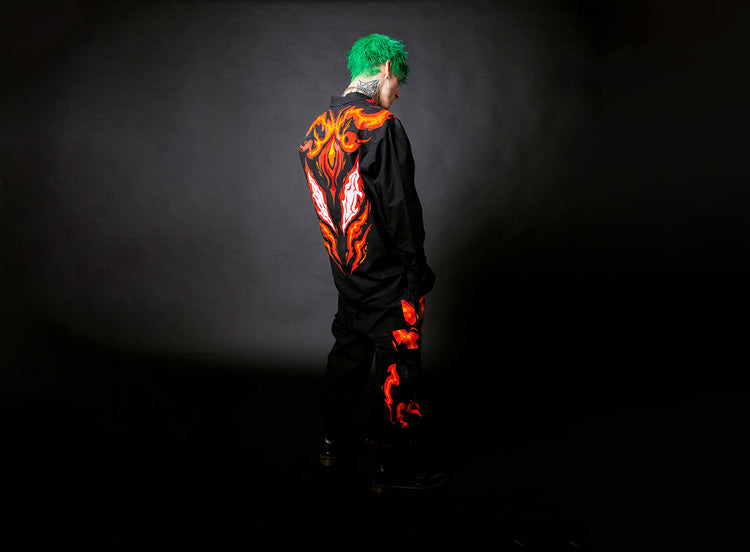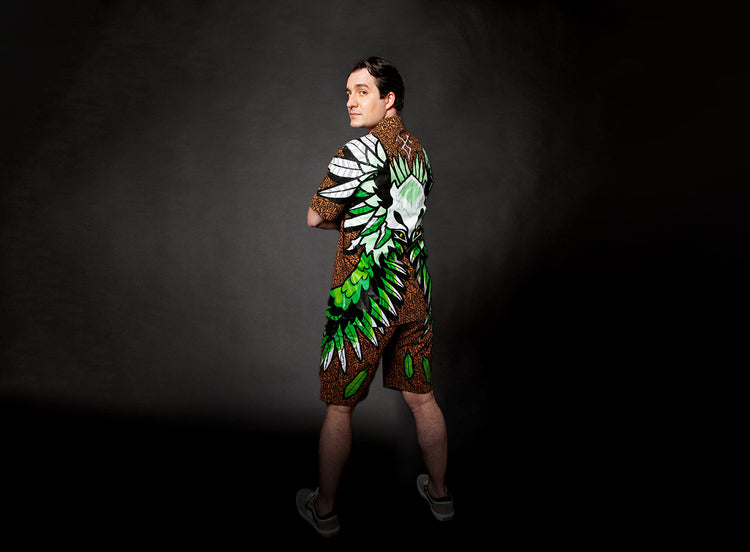 TITAN OUTFIT
Artist: Warios
Products:
Cotton Ripstop Shirt Beige
Cotton Ripstop Jogger Short Beige
Discover the artwork
ODIN OUTFIT
Artist: Nick
Products:
Monogram Laser Shirt Raw Blue Indigo
Monogram Laser Carpenter Pants Raw Blue Indigo
Discover the artwork